Addressing Your Need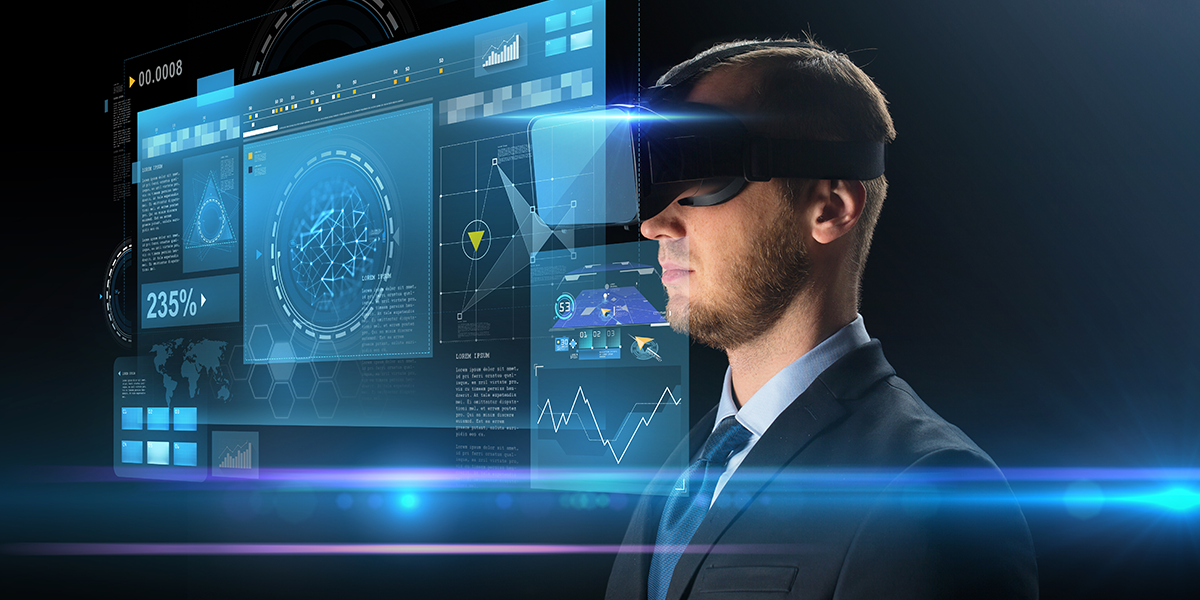 MULTIMEDIA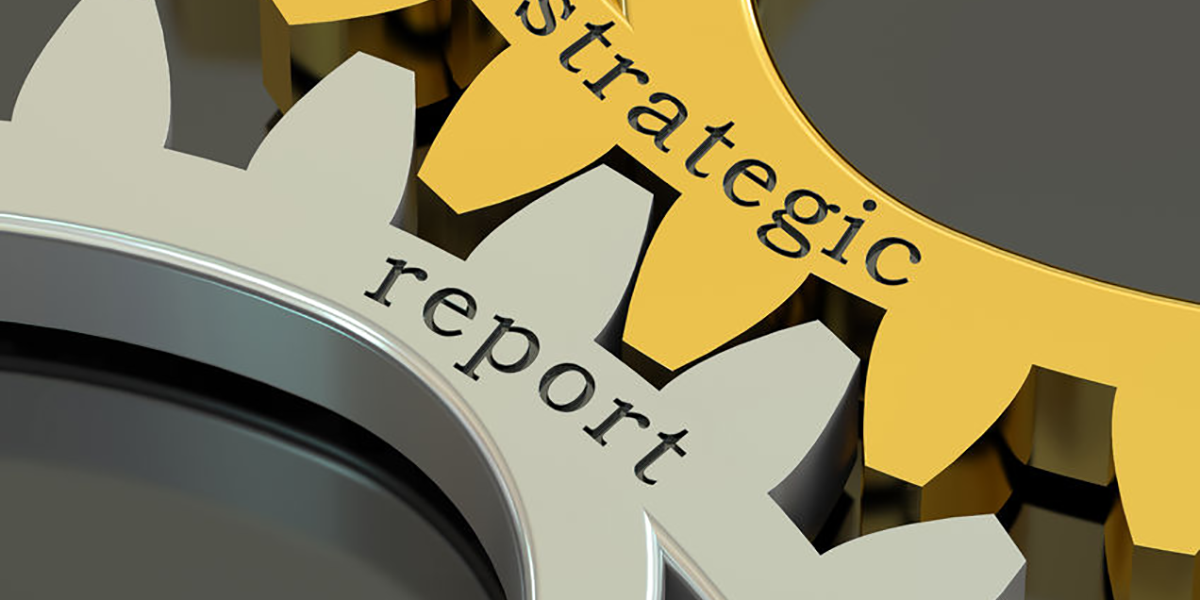 DEFENSE ANALYSIS
Writing & Editing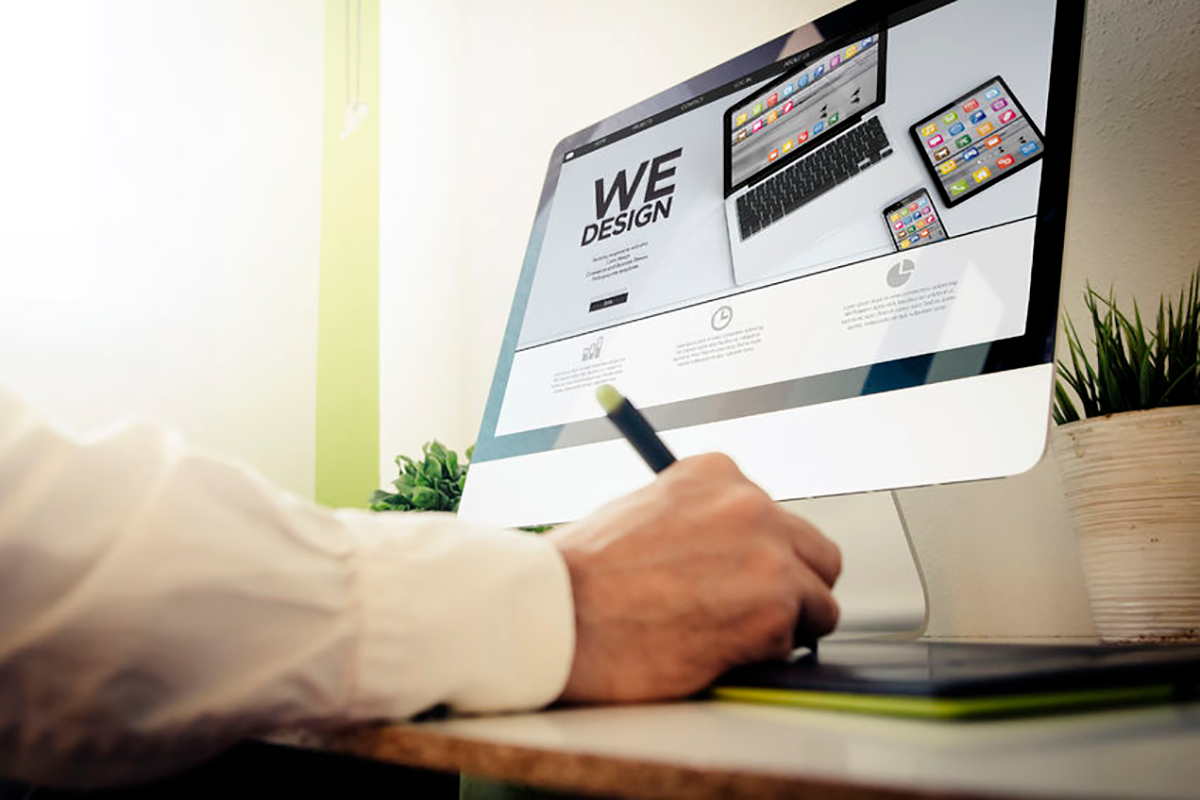 ADVERTISING DESIGN

Seeking innovation and constant change in the face of fierce competition, defense marketing becomes ever more challenging, particularly for defense companies pursuing overseas growth.
When export becomes central to your activity, effective communications is essential to position your brand, convey messages and grab attention.
Professionally written and presentable content distributed through the right channels and language empowers your unique message, and prominently position you as leaders in your field.








We are directly affiliated with some of the world's leading publications and direct marketing services, offering effective reach to defense and aerospace-related audience worldwide.
Our Experience


















Writing the content is only part of your mission. Dissemination of information through the relevant channels keeps your organization and your audience updated, aware and informed, and provides essential feedback on interests and perception – offering essential insights for future marketing activity.
Our customers benefit from this know-how and experience, leveraging our staff's +100 years of defense marketing experience providing premium content, cutting-edge digital technology, and accessible reach. Our reports were published in dozens of publications worldwide, promoting our customers' marketing goals.

Join us to meet your next challenge!

Our Services:
Writing – Analysis – Multimedia – Advertising
Writing & Editing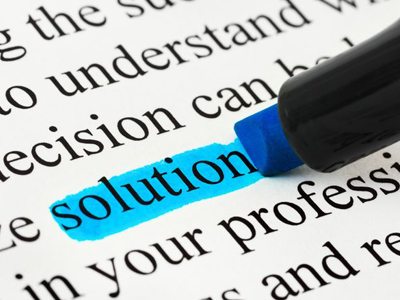 Defense Writing
Native content
Press releases
Social networks
Blogs & posts
Whitepapers
Infographics
Websites
Brochures


Defense Analysis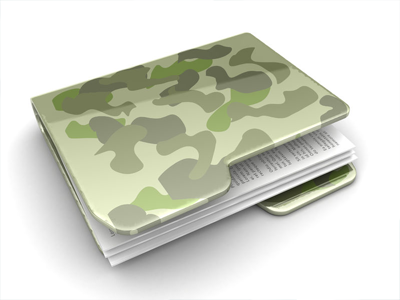 Systems Analysis
Technical research
Company reports
Product reviews
Exhibition reports


Multimedia & Design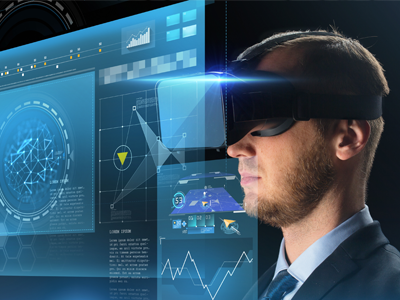 Videography
Still photography
Aerial (drone) photography
Realistic modelling
Scenarios
AR/VR/MR
Infographic design
Postproduction
Company displays


Advertising Design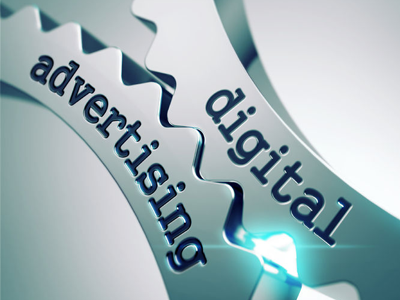 Print ads
Banner ads
Programmatic ads
Inbound marketing
Newsletters
Landing pages



Join us to meet your next challenge!

Lance & Shield Ltd.P.O.B 2696 Qadima 6092000 IsraelTel: +972 54 4508028Email: [email protected]
#mc_embed_signup{background:#fff; clear:left; font:14px Helvetica,Arial,sans-serif; }
/* Add your own MailChimp form style overrides in your site stylesheet or in this style block.
We recommend moving this block and the preceding CSS link to the HEAD of your HTML file. */
Send your request
* indicates required
Email Address *
First Name
Last Name
Company
Your position in the company
(function($) {window.fnames = new Array(); window.ftypes = new Array();fnames[0]='EMAIL';ftypes[0]='email';fnames[1]='FNAME';ftypes[1]='text';fnames[2]='LNAME';ftypes[2]='text';fnames[5]='MMERGE5';ftypes[5]='text';fnames[6]='MMERGE6';ftypes[6]='text';fnames[3]='ADDRESS';ftypes[3]='address';fnames[4]='PHONE';ftypes[4]='phone';}(jQuery));var $mcj = jQuery.noConflict(true);